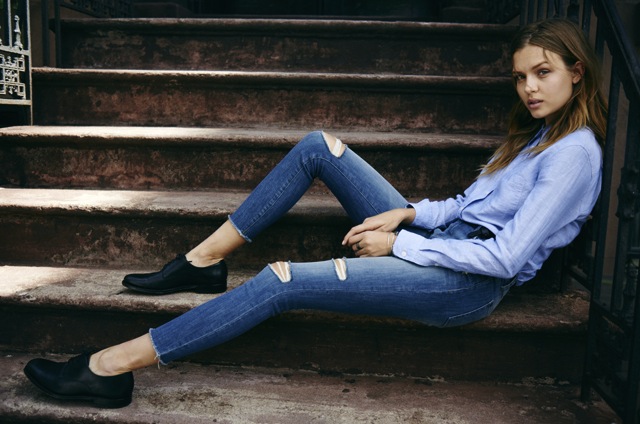 Being a denim blogger means we get the chance to find out information and news about exciting things, denim related, on a regular basis to share with all of you. Recently, I got the opportunity to chat with Josephine Skriver (a model from the FW15 campaign) and Sarah Ahmed, DL1961's Creative Director, about the latest Fall Winter 2015 denim campaign and also about their new denim styles for the current season. If that wasn't enough though, I also asked her for a sneak peek into what SS16 might hold for them! So, if you want the news on what's to come, all DL1961 related, check out the denim interview below! You can also shop their current jeans collection online by clicking here.
The Jeans Blog – Can you explain to us what your new campaign is about?
Josephine Skriver – The DL1961 FW15 Campaign is all about family, movement and the idea of the tribe. The team really stressed wanting to show my real personality and story, which is so fun to me.
TJB – Who would you personally choose to move through life with?
Josephine – To me, family is everything. They are the people who have been there from the beginning and support me in everything I do. My little brother, he is so young and means so much to me. My family is not conventional but we are love and love is family.
TJB – How does it relate to the new FW15 Jeans Collection?
Josephine – DL1961's jeans are so comfortable and easy. They are what I wear all the time, on planes, while I travel, and when I'm just hanging out. They're not overdone or hard to wear and work really well for my life not in front of the cameras.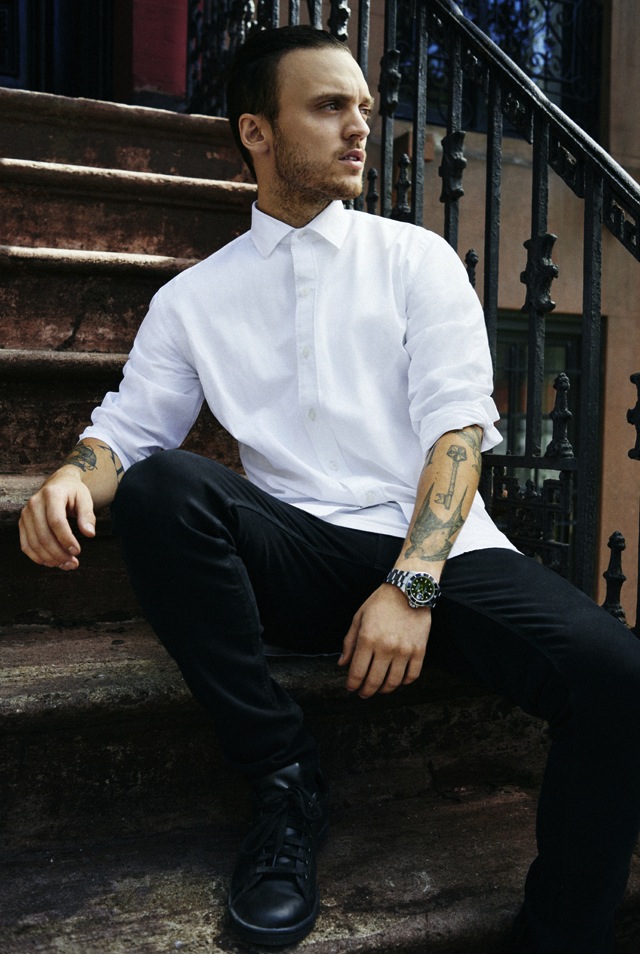 TJB – Do you have a favourite pair of jeans from FW15 that you love?
Josephine – The Farrow high-rise Instalim is amazing and it's a new fit for the season. They have a retro, 90's feel, and work well with a leather jacket and sneakers.
TJB – What trends are you loving for the Winter?
Josephine – Leather. I love a good leather pant or jacket.
TJB – What can we expect to see from the new season?
DL1961 – This season, DL has a lot of beautiful leather and coated products that are still just as soft and comfortable as their stretch denim. Their new season has a lot of worn in looks and very 90's inspired pieces, which I love.
TJB – Can you give us a little sneak into what SS16 might hold?
DL1961 – SS16 has strong Americana and 1990's influences, with red white and blue accents, as well as great camo prints. DL1961 is also introducing new styles like the cropped flare and overalls, all with the best fabrics that the brand is known for.